Efficient bookkeeping options for any business
Checks & Balances Solutions, LLC has the ability to work with your business remotely, or locally, desktop or online, by using local or cloud-based accounting software. This helps to provide each of our clients with the flexibility they require to choose their preferred methods and software solutions for managing their bookkeeping services.
Checks & Balances Solutions, LLC offers reliable financial services and process improvement experience. we provide vast range of Controller, bookkeeping and accounting services designed to help small businesses succeed. Our trusted and reliable services and support give you the time and peace of mind to focus on every aspect of your business.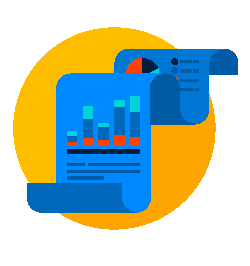 Bookkeeping
Bank Reconciliation
Accounts Payable
Accounts Receivable
Month-End Journal Entries
Setting up new customer accounts
Setting up new vendors
Setting up Chart Of Accounts
Sales Tax Returns
Sales Tax Payments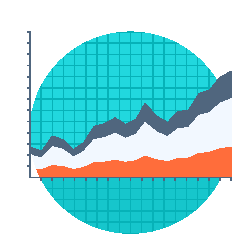 Accounting
1099 Filings
Annual property tax returns
Revenue Recognition
Financial Reviews
Financial Publications
Balance Sheet Review and Reconciliation
Month-End Reconciliation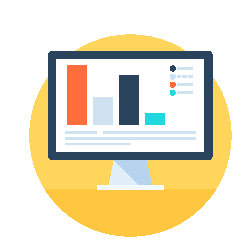 Controller Level Services
Budgeting and Forecasting
Financial Statement
Profit & Loss Statement
Cost Analysis
Cost Reduction
Here are a few solution oriented tools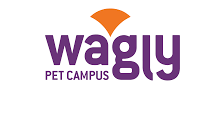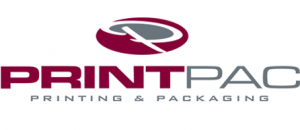 Would you like to start a project with us?